Why Choose Data Recovery CBL?
Data is a sensitive entity that holds great importance for businesses and individuals. For this reason, it is crucial to select a trusted and experienced company when it comes to data recovery. Data Recovery CBL has been present in the industry for over 25 years. Our team has the experience and expertise required to complete a safe and successful data retrieval in minimum time. Some of the reasons to choose us are:
We are one of the most experienced and trusted data recovery companies. Over the years, we have gained practical experience and knowledge from working on numerous data recovery projects. Our team has the experience that one can trust while dealing with critical data. By choosing us, you ensure a fast and hassle-free data recovery experience.
Clean and Feature-Packed Lab
The data recovery process requires a clean and controlled environment to ensure that the storage media is safe from further damage. We have clean data recovery labs equipped with advanced features and resources that enable us to perform successful recoveries in minimum time.
High Data Recovery Success Rate
Data Recovery CBL has achieved over a 90% data recovery success rate. It means that successful retrieval of your files is almost guaranteed the moment when you hand over the failed device to us. Even if we can't recover data due to unforeseen circumstances, you don't have to pay anything. Thanks to our "No Data, No Charge" policy, you only pay if you get your data back.
Free Data Recovery Assessment
With the help of our free quote and assessment, you get an idea about the data recovery charges and the expected turnaround time of the device. We incorporate complete transparency here at Data Recovery CBL. There are no hidden or extra costs; we only charge what we promised!
One can't be sure when a data disaster will strike. There are some situations in which the quick retrieval of data is essential for the regular functioning of the business. Our emergency data recovery services are perfect for such circumstances.
Our rapid response team works 24×7 throughout the year and handles the emergency data recovery cases with top priority. We strive to provide you with the minimum turnaround time to get your business back on track as soon as possible.
To get in touch with one of our customer representatives for any kind of data loss problem, give us a call.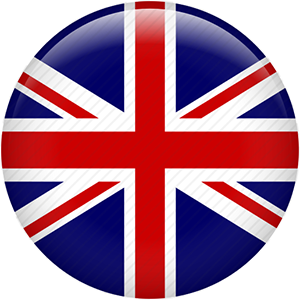 0800-171-2225