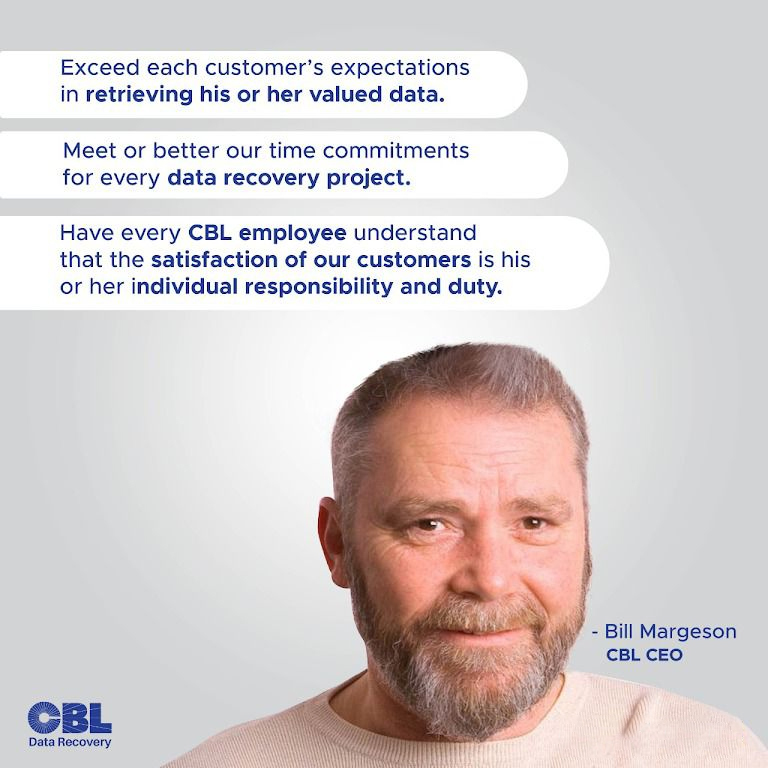 About Us
Data Recovery CBL started in 1993 as a hard drive repair solutions provider to the distributors and OEMs. After two years, the company became a full-fledged data recovery center as the data recovery services constituted the major segment of the revenue. In 1995, Data Recovery CBL Technologies started getting acknowledged as Data Recovery CBL.
Our firm has over 15 years of industry experience. Over the years, Data Recovery CBL has successfully completed over 140,000 data recovery cases. With expert data recovery engineers who have the right skills and knowledge, various hard drive data recovery services are seamlessly delivered.
The company has a large inventory consisting of over 30,000 hard hard drives to serve the daily data recovery cases.
We have tied up with the leading storage providers across the United Kingdom to ship the required components directly to the company's labs. This way, Data Recovery CBL provides fast and reliable data recovery services.
How We Are Different From Others?
15+
years of data recovery service experience
140,000+
completed recovery cases
30,000
hard drives to assist in data recovery cases on a daily basis
More than 90%
success rate in recovering data
Professional Data Recovery Services
Data Recovery CBL holds expertise in data recovery services from various devices like laptops, desktops, RAID Arrays, smartphones, data servers, etc. We provide quality data recovery services that make us a trusted and renowned name in the industry. Data Recovery CBL is a one-stop solution for all types of data recovery services.
Benefits of Choosing Data Recovery CBL
Get Free Data Recovery Evaluation
We offer free data recovery evaluation to all our clients. Data Recovery CBL also provides a written quote that ensures total transparency in the pricing.
Data Recovery CBL provides a Firm Quote
If the data recovery service takes longer than our engineers have estimated, Data Recovery CBL pays all the extra charges. So, you only have to pay what's in the quote.
Our representatives are at your service 24X7. Just give us a call or book the recovery services online, and we will get back to you as soon as possible.
"No Data, No Charge" Policy
We offer a "No Data, No Charge" Policy. That means you only pay if you get the data successfully recovered. You only pay when you get the data back!
Data Recovery CBL has been providing data recovery services since 1995 with a great track record of dealing with both regular consumers and enterprise clients.
We are present in over 17+ countries across the globe, delivering professional data recovery services for clients of various economies.
Independent Data Recovery
Data Recovery CBL's data recovery techniques and tools are platforms and operating system independent. So, whether your device runs on Windows, Mac, or Linux, we got you covered.
Data Recovery At Best Prices
With an in-house inventory and tie-ups with renowned storage system manufacturers, you get your data recovered at the best market prices.
Most Trusted Data Recovery Center
Data Recovery CBL Profile on Discovery Channel
Hospital RAID Array ER Recovery – Stories from the Lab
Data Recovery Tech Talk with Marc Saltzman
What Our Clients Say About Us
I got 100% of my data back
I lost all the data on my computer while installing the newer windows version. I was very worried as the hard drive had years of family photos and videos. A friend of mine suggested data recovery CBL. Their customer representatives were friendly and helpful. I got 100% of my data back in just 2 days! Thank you, Data Recovery CBL, for saving my precious memories!
Recovered our crucial business data
They are the data recovery experts! Recovered our crucial business data that got deleted by mistake. Their representative provided regular updates about the progress of recovery. I highly recommend Data Recovery CBL for all sorts of data loss problems.
The team responded within half an hour
Accidentally dropping my iPhone in the pool was like a nightmare for me. The device became unresponsive, and my important contacts and documents were gone. I got to know about Data Recovery CBL via an online search. I filled up their form, and the team responded within half an hour. They picked up the device from my location, repaired it, and shipped it back in a few days. I am very thankful for offering such high-quality data recovery services.
Worth every penny!
My SSD got severely damaged after I accidentally dropped it from the fourth floor of our university campus. After seeing its condition, I had no hope of the data coming back. But surprisingly the Data Recovery CBL team still retrieved 70% of the data. Their service was worth every penny! Thank you guys, for the recovery job.
Retrieved the complete data in a matter of days
A few months ago, one of our company's desktops got infected by ransomware. The attacker demanded a huge amount to decrypt the data. We consulted Data Recovery CBL to get rid of this unforeseen issue. They retrieved the complete data in a matter of days and made all our systems virus and malware-proof for the future. I appreciate the skills and dedication of the team.
I highly recommend their services
My western digital hard drive suddenly stopped functioning. It made me worried about the data stored on the device. After getting in touch with Data Recovery CBL, the experts conveyed that it was a case of logical corruption. They fixed the issue in less time than I expected. Plus, they picked up the device from my doorstep, which was very convenient. I highly recommend their services.
Authorized By Renowned Manufacturers
These storage system providers have authorized Data Recovery CBL to open and operate on their sealed drives without voiding the warranty.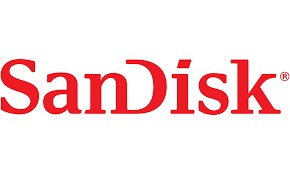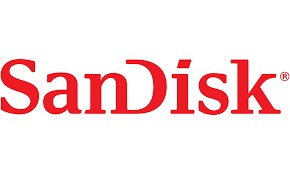 Worried About Your Lost Data? We Are Here To Help. Reach Out To Us.
The Data Recovery CBL Experts are just a call away. Get your lost data back efficiently and securely. Get in touch with an Emergency Response Expert Now.