Quality Data Recovery For Seagate Devices
Seagate storage devices have a broad market. Various businesses and general users store their important files on their storage media. But, users can lose access to their files due to physical damage or logical corruption of the drive. Data Recovery CBL is the one-stop solution for seagate hard drive recovery services.
Seagate Storage Media Common Problems
The common cause of storage issues in Seagate drives is the failed circuit components. Besides, like every other hard drive, Seagate storage media is prone to damage due to heat, power spikes, and other reasons.
These drives can develop a non-spinning problem due to seized motors. Physical impact and fall damage are the reasons for a Seagate drive making a clicking sound. If you notice any of these issues with your hard drive, turn it off quickly to avoid further damage to the file system.
Potential Reasons For Data Loss On Seagate Devices
Data loss can occur due to multiple reasons. Some of the common ones are:
Storage media overheat.
Drive comes in contact with water or moisture.
Physical damage to storage media.
Files get deleted or overwritten by mistake.
Malware or virus attack.
The hard drive has bad sectors or corrupt files.
If you have lost data due to the above or other reasons, feel free to call us and get started with the data recovery process.
What Makes CBL The Most Reliable Seagate Data Recovery Company?
Unlike any other company, Data Recovery CBL have the experience and knowledge to deal with data loss cases. Our engineers can easily perform a quick and secure seagate hard drive recovery in a short time. Seagate authorizes us to perform data recovery on their storage devices across the United States. So, you are free from the worry of losing the warranty of your hard drive when it is opened for recovery.
To get in touch with one of our customer representatives for any kind of data loss problem, give us a call.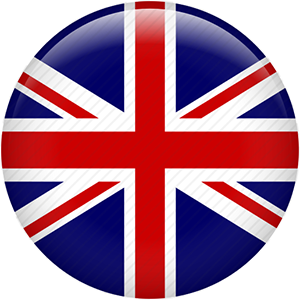 0800-171-2225