Toshiba Data Recovery Services By Experts
Toshiba is a well-known provider of storage media such as hard drives, SSDs, and more. Although these storage devices are durable and long-lasting, they are still prone to data loss due to physical and logical damage. Data Recovery CBL are experts in retrieving data from crashed and failed Toshiba storage media.
Our skilled data recovery specialists and best-in-class, feature-loaded recovery labs facilitate secure and hassle-free data recovery. We constantly improve our services and find new and effective techniques; to offer a seamless data recovery experience to our clients.
Causes of Data Loss on Toshiba Devices
There are various reasons for data loss on Toshiba storage devices. Some of the common ones are:
Drive has bad sectors.
Abrupt Power Failure.
IO errors or CRC issues.
Virus or Malware attack.
Failure of PCB.
Various errors due to damaged heads.
Mechanical or electronic failure.
Hard drive drops or falls.
Firmware Damage.
If you lost access to the data due to any reason, quickly switch off the device. Get in touch with Data Recovery CBL at your earliest to increase the chances of a successful recovery.
Lost Data on Your Toshiba Device? Get a Free Quote Now!
You can fill out the form on our website or give us a call directly. We provide you with a quote for free! Our free evaluation of the respective Toshiba storage media covers things like:
Our engineers analyze the storage device to find the reason for data loss.
They determine the internal parts of the storage media that need to be repaired or replaced.
Lastly, one of our representatives suggests a suitable data recovery approach to recover your data securely in minimum time.
You also get a "No Data, No Charge" guarantee that safeguards you from unnecessary charges. You only pay if you successfully get your data back!
To get in touch with one of our customer representatives for any kind of data loss problem, give us a call.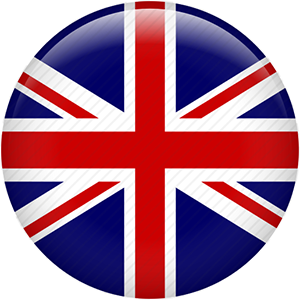 0800-171-2225