Fast & Safe Western Digital Data Recovery
Western Digital manufactures a lot of storage devices like HDD, SSD, NAS, and many more. Their products have good quality but are susceptible to data loss like any other storage media. Some of the reasons for data loss are virus or malware attacks, corrupted file systems, damage due to fall or physical impact, and more.
Data Recovery CBL has the practical experience of working on Western Digital data recovery for years. Our data recovery specialists are familiar dealing with all hardware and software issues on WD storage devices. Our skilled engineers and world-class data recovery labs give us an edge over other data recovery companies.
Some Major WD Products on Which We Recover Data
Some of the mainstream Western Digital storage products we frequently deal with are:
WD MyBook Series
WD Elements Series
WD Passport Series
WD HDDs (Green, Blue, Black, and more.)
WD NAND SATA SSDs
WD NVME SSDs
WD My Cloud DL Series
WD My Cloud EX Series
Common Problems With WD Storage Media
A common issue is clicking sounds from the WD devices. These sounds are generated when the faulty head of the drive touches the platter randomly. Also, burnt Printed Circuit Boards (PCBs) are also a common hardware problem that leads to the failure of WD hard drives. If you notice these hardware fault signs, quickly power off the system.
Some of the general software problems that contribute to data loss are accidental format or deletion of the data. If you notice a software issue, stop using the system immediately, and turn it off. Reach out to Data Recovery CBL at your earliest and get started with the free data recovery evaluation.
Benefits Of Choosing Us For Western Digital Data Recovery
The warranty of your Western Digital device remains unvoided.
High data recovery success rate.
"No Data, No Charge" policy.
Free evaluation.
Convenient shipping of the storage device.
To get in touch with one of our customer representatives for any kind of data loss problem, give us a call.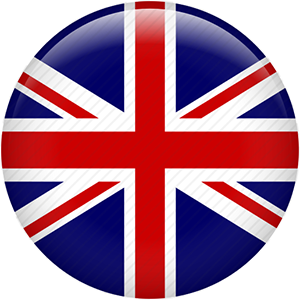 0800-171-2225