Fujitsu Data Recovery Services
Data Recovery CBL is a specialist in data recovery services for Fujitsu hard drives. We have dealt with tons of Fujitsu hard disk data loss problems in the past. For this reason, our experts at Data Recovery CBL have developed best-in-class practices and approaches for data recovery. Besides, we cover a wide range of Fujitsu hard drive models and sizes.
Hard drive failure is time-consuming, frustrating, and causes unnecessary downtime for business owners. By choosing Data Recovery CBL, you ensure minimum downtime. Consequently, your business is up and running again in a short period. Moreover, our skilled data recovery specialists and dedicated customer representatives provide you with the best data recovery experience.
Signs of A Failed Fujitsu Hard Drive
There are various indications that the Fujitsu hard drives have crashed or failed like:
The hard drive is not getting detected by the BIOS of the computer.

Improperly formatted or corrupted data even after the system BIOS detects the storage.

"Drive Failed" error occurs even after the storage media is successfully recognized.

Drive is visible, but the data is inaccessible.

Hard drives' mechanical parts are functioning, but the users can't access the data.
Why Go With Data Recovery CBL For Fujitsu Hard Drive Data Recovery?
With years of practical experience working on Fujitsu drives, our data recovery engineers have found that most storage errors occur due to faulty heads. For this reason, we have built a large inventory of the required Fujitsu donor parts. It enables us to get all the data recovery parts directly from our own inventory.
This way, we cut down the cost and time investment required to ship the data recovery parts from the market for continuing the recovery process. Furthermore, our dedicated team ensures that your Fujitsu hard drive gets repaired in no time. Consequently, your systems are up and running again, minimizing the downtime.
To get in touch with one of our customer representatives for any kind of data loss problem, give us a call.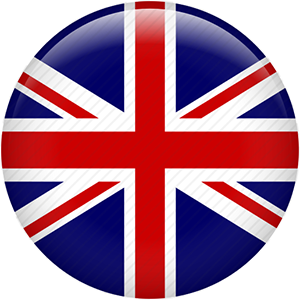 0800-171-2225