Data Recovery Services For Dell Products
Various businesses across the United States use Dell manufactured products like laptops, computers, servers, and more. However, these devices are prone to data loss via physical damage, logical corruption, and natural disasters. Whatever the data loss scenario, Data Recovery CBL is ready to help!
We have skilled data recovery engineers in our team who have years of experience dealing with Dell laptop data recovery. Dell authorizes us for seamless and secure data recovery for decades. Moreover, We have a "No Data, No Charge" policy which ensures that you only pay if you safely get your data back.
Dell laptops serve various features that come in handy in personal and commercial usage. But, laptops are most susceptible to fall damage. Physical impact on the hard drive of the respective device leads to data loss. Similarly, Dell servers' storage systems can crash due to human mistakes, fire damage, and water damage.
Things To Avoid When A Dell Device's Storage Crashes
Never try to fix the damaged hard drive on your own.
Do not lose the correct drive order of the array.
Please don't try rebuilding the Raid array because it can delete crucial data required for a successful recovery.
Never remove multiple failed hard drives at once to reinitialize the array.
Do not run commands like CHKDSK or FSCK. They can corrupt the entire file system leading to permanent loss to the file system.
To avoid further data loss and increase the chances of a successful recovery, call us and get your device checked.
Get Your Precious Data Recovered From Industry Experts
As industry leaders in Dell laptop data recovery, we provide our clients with seamless data retrieval in the minimum time. We facilitate data recovery through world-class data recovery labs, best methodologies, and quality hardware tools. Data Recovery CBL is a one-stop data recovery solution for all types of Dell devices like hard drives, laptops, desktops, servers, Raid arrays, etc.
To get in touch with one of our customer representatives for any kind of data loss problem, give us a call.
.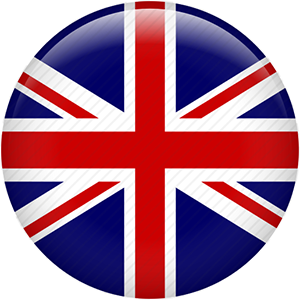 0800-171-2225