HP Data Recovery Support
Hewlett-Packard (HP) is one of the leading personal computer manufacturers in the world. They also provide storage devices such as hard drives, SSDs, USB drives, and more. Data Recovery CBL is a one-stop solution for various data loss problems on HP devices.
We are known for our secure and reliable data recovery support for years. Our data recovery specialists have dealt with various failed HP devices and successfully retrieved the data. We use cutting-edge technology in our state-of-the-art data recovery labs that help us repair your damaged storage media making it fully functional again.
Common Reasons for Data Loss on HP Devices
There are various reasons which cause data loss from the HP devices. Some of the common ones are:
Data got deleted by mistake.
Abrupt shut down of the device due to power cut or other reasons.
Malware or Virus attacks damaged the file system.
Any liquid substance gets spilled over the device.
Whatever the reason for data loss, Data Recovery CBL got you covered. We are industry experts dealing with failed HP laptops, USB drives, hard drives, and more devices. Call us now to get a quote!
What To Do When An HP Storage Device Fails
If your HP device becomes unresponsive or shows error signs, turn off the device. Also, disconnect it from the power source. This way, you can stop the storage media from further damage. If there is a hardware issue, keeping the device on makes the data retrieval more difficult.
There are some scenarios in which one can't shut down the system properly. In such a situation, don't try to repair the system on your own; or apply DIY recovery methods from the internet. Contact Data Recovery CBL at your earliest to get the device checked by an expert, and quickly & safely resolve the issue with the storage device.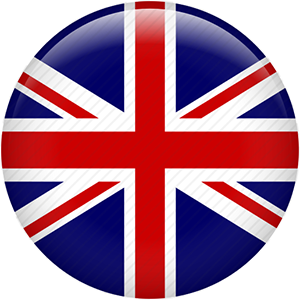 0800-171-2225