IBM & Lenovo Data Recovery Services
Lenovo manufactures quality desktops, laptops, and workstations for home and commercial usage. However, these devices are prone to data loss in case the hard drive fails. Data Recovery CBL's team is versed in dealing with failed devices. We perform quick and reliable Lenovo laptop data recovery to safely retrieve your precious information. Besides, we offer a free evaluation from our experts. It helps you to understand what went wrong with the storage media. Thus, you get an estimate of the recovery cost and required time. Furthermore, our IBM & Lenovo data recovery services are backed by one of a kind "No Data, No Charge" guarantee. So, you only pay if you get the data back, otherwise, no payment and no questions asked.
Lenovo Authorized Data Recovery
Lenovo authorizes Data Recovery CBL to operate on their storage devices. It facilitates performing data recovery on hard drives keeping the warranty intact. So, both your device and data are in safe hands. For decades, our company has had the highest data recovery success rate. For this reason, When it comes to critical and precious data, people trust Data Recovery CBL as we are the experts in Lenovo laptop data recovery.
Signs That A Server or A Computer Has Failed
The most common symptom is the "scratch-click" sound coming from the hard drive. If you notice this, immediately shut down the system to avoid further damage to data.
Some common problems our experts regularly deal with are:
Electronic faults.
Disk Reformat.
Deleted Partitions.
RAID data recovery.
Blue screen error.
Fire or water damage.
Accidentally deleted files.
Platter Failure.
Drive's Mechanical Failure.
To get in touch with one of our customer representatives for any kind of data loss problem, give us a call.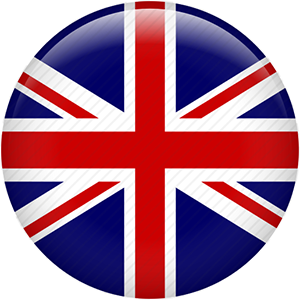 0800-171-2225