Shipping Instructions
It is essential to ensure that the storage media does not get further damaged to facilitate successful data recovery. After a free evaluation of your device, one of our representatives will inform you about our nearest facility where you have to ship the storage device. We bear all the shipping costs and provide you with the tracking information. You can also drop off the device at our nearest partner location.
For safely shipping the device to one of our facilities, please follow the important instructions, which are:
Put smaller storage devices like SD cards, USB drives, etc in a protective envelope before packing and putting them in the box.
 Preferably, wrap the storage media in a bubble wrap having anti-static properties. Add foam for extra protection, and choose a box nearly double the size of the failed device.
Stuff the box with some packaging material so the device can't move inside it. This way, the storage media stays safe from impacts and shocks during shipping.
If there are multiple drives, please ship them in separate boxes. Also, for failed RAID devices; label each drive individually like "RAID 1/5", "RAID 2/5", and so on.
We provide you with a confirmation after successfully receiving your device at one of our data recovery offices.
To get in touch with one of our customer representatives for any kind of data loss problem, give us a call.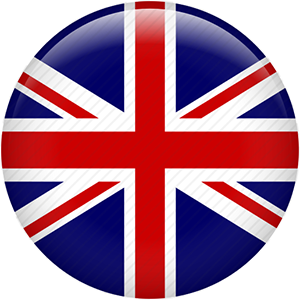 0800-171-2225