Acer Data Recovery Support
Acer is a leading manufacturer of multiple electronic products offering a variety of storage devices and computer systems. Data Recovery CBL has experience dealing with failed laptops, servers, mobiles, and more Acer devices. We provide quality services that facilitate secure and seamless retrieval of data.
Our engineers work in clean and feature-packed labs facilitating a fast and secure data recovery experience for our clients. You can trust Data Recovery CBL's services and ensure a high data recovery success rate. Our services come with a "No Data, No Charge" guarantee.
We are Acer Approved Recovery Partners!
Acer approves the services of data recovery CBL. The brand authorizes us to work on their devices without the risk of voiding the warranty. Our team is familiar with the common issues with Acer devices. They provide you with the fastest turnaround and minimum downtime. We have completed thousands of successful recoveries over the years. That's why many businesses trust us in case of a data disaster.
Benefits Of Choosing Us For Acer Data Recovery
After handing over your Acer device to Data Recovery CBL, you can stop bothering about the lost files. You will get your data back in the same format as before the data loss. Here are some more advantages of choosing us:
Acer approved Data Recovery.
World-class recovery labs.
Recovery facilities across the country.
" No Data, No Charge " policy.
High data recovery success percentage.
If your Acer device becomes unresponsive or the access to the data is lost, keep calm and give us a call. We offer a free quote where our engineers provide you with an estimated recovery cost and turnaround time. With the help of drop-off and shipping partners across the country, we make sure that the device reaches back to you at the earliest.
To get in touch with one of our customer representatives for any kind of data loss problem, give us a call.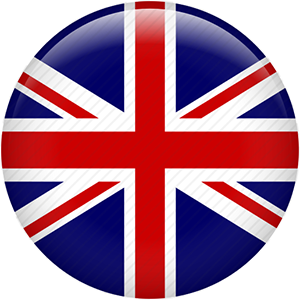 0800-171-2225