McAfee Data Protection
McAfee is an anti-virus software that helps prevent computer systems from various data breaches and cyber-attacks. The precious data stored on storage devices are prone to different security threats. Hence, it is essential to invest in good anti-virus software to safeguard the data. Data Recovery CBL deals with McAfee anti-virus to ensure the safety of your precious data.
We offer McAfee support to prevent data loss due to virus & malware attacks, accidental deletion, and software corruption. Besides, McAfee software provides various security features that are:
Total Internet Security
Most of the data security threats make their entrance into your devices via the internet. McAfee's total security is perfect for securing multiple devices like Windows systems, Mac systems, and smartphones from data loss.
File shredding involves the permanent removal of the data from the memory so that the files are no longer recoverable. Hence, It leaves no scope for compromise of the data.
With the help of 128-bit storage encryption, the critical data on your systems stay confidential, and the attackers can't locate the files.
How can Data Recovery CBL retrieve your precious data?
We have been supporting multiple businesses for years that use McAfee encryption for data security. You can't avoid some data loss situations, even with regular backup. However, our team have your back in such circumstances to restore access to the required data safely and fastly.
By choosing Data Recovery CBL, you say no to all the hassle related to data loss; and quickly get the data retrieved that minimizes the business downtime. Besides, our representatives stay in touch with you throughout the data recovery process.
One can't access the data encrypted by McAfee software without the respective decryption key. Data Recovery CBL's engineers can help you decrypt the data and restore your access. For this reason, You can rely on our skilled and experienced team for all sorts of data recovery.
To get in touch with one of our customer representatives for any kind of data loss problem, give us a call.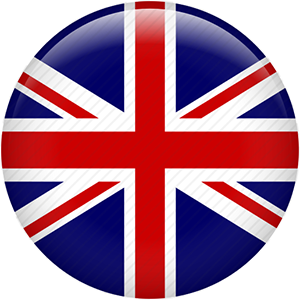 0800-171-2225