iPhone And Macbook Data Recovery Services
Many people own Apple devices as they get a premium user experience and privacy features. But, like any other digital device, their storage system is prone to crashes, corruption, and failure. Data Recovery CBL has experience dealing with iPhone, MacBook, and iPad data loss problems for decades.
In a storage failure scenario, one can lose access to important data like personal photos or videos, business contacts, important documents, and more. Our experts understand the importance of your data and strive to provide fast and secure MacBook hard drive recovery services.
We retrieve your crucial data using best-in-class tools and approved techniques. Besides, our skilled engineers have experience recovering data from various Apple products.
What To Do When An Apple Device Fails?
When your Apple device's storage gets physically or logically damaged, it is important to be familiar with the dos and don'ts, to increase the chances of a successful recovery.
Do's
If you notice a storage failure, switch off the device as soon as possible to prevent further damaging the data.
If the device comes in contact with water, remove its battery, and let it dry.
In case of accidental deletion of data, switch off the device to avoid data overwrite.
Don'ts
Please don't use any recovery software on your system. Instead of recovering information, it overwrites the data, creating problems in successful data recovery.
Avoid attempting DIY data recovery without a clean environment and proper equipment, as the device's storage system can get further damaged.
Don't settle with an inexperienced data recovery company. Contact Data Recovery CBL and get expert assistance to get safe and secure data recovery.
How Data Recovery CBL's Apple Data Recovery Is The Best?
We are Apple-approved data recovery specialists. So, the warranty of your iPhones, Macs, and iPads stays intact even after we open the device for data recovery.
Our expert engineers are versed in MacBook hard drive recovery skills. They work in sophisticated and clean laboratories to facilitate a seamless data recovery experience for you. Give us a call to get an estimate about the data recovery. Our team is ready 24×7 to resolve your data loss problems.
To get in touch with one of our customer representatives for any kind of data loss problem, give us a call.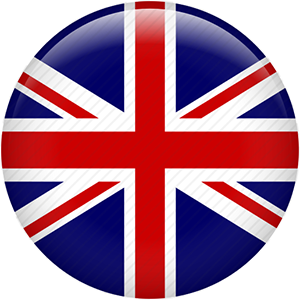 0800-171-2225