Thank you for reaching out to Data Recovery CBL.
We will respond to your enquiry or contact you promptly. If you need to speak with our Customer Service Representatives, Please call us on
844-316-8131 ,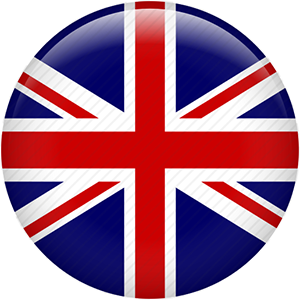 0800 171 2225 from Mondays to Fridays, 9.00am – 6.30pm (excluding Weekend and Public Holidays). We will be glad to assist you.